Me too!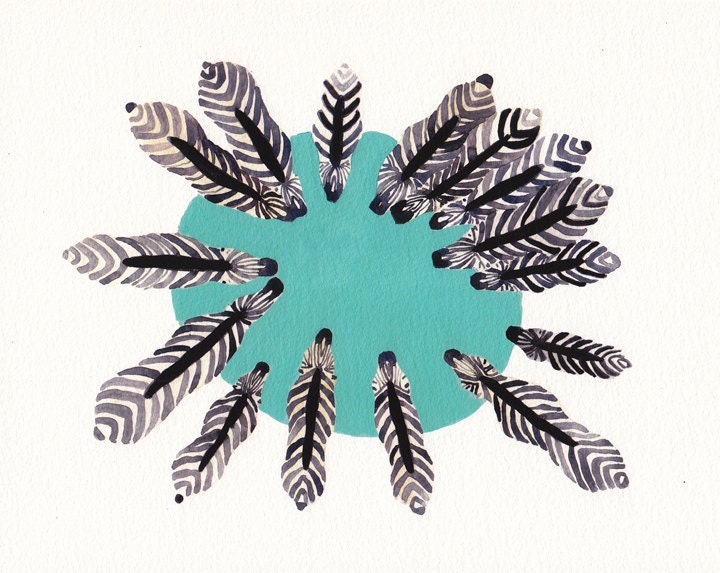 Lummee Cripes - I just had to add this image - lovely!
It's called 'Zebras at the Water Hole' at the Etsy shop
unitedthread
paintings and illustration by the very talented Michelle from Salem in that there United of States
Right I'm off-ski to do some art stuff - to post here soon...