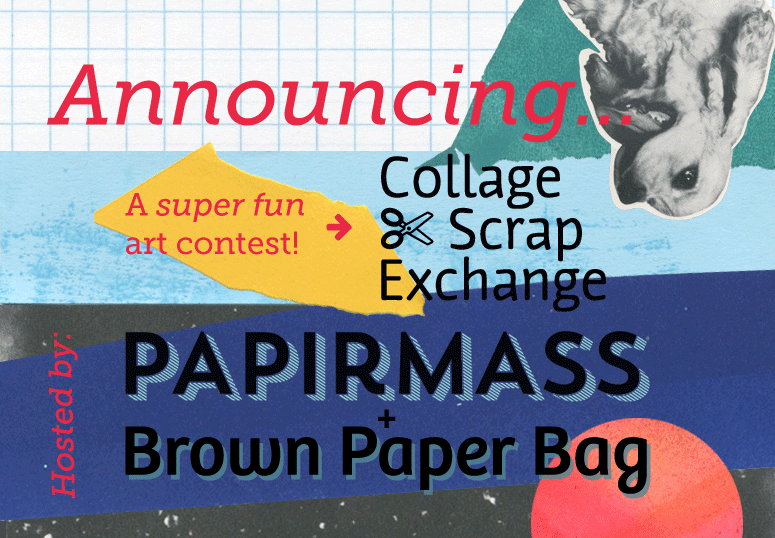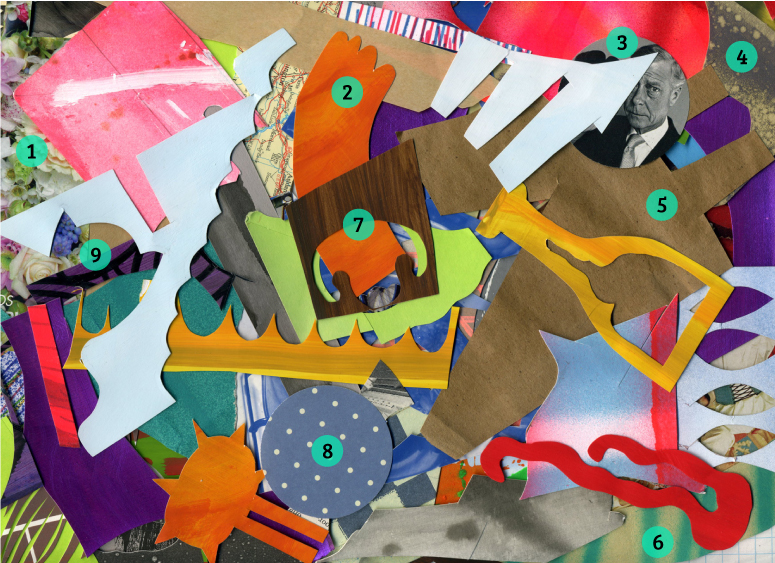 I'm
as excited as
when I got a German
pen-pal
through school, or the time I found a
message in a bottle
on Lowestoft beach from a child in The Netherlands!
Why?
I hear you cry -
Well, I sent off my details to register my interest in the
Papirmass
and
Brown Paper Bag
COLLAGE SCRAP EXCHANGE
See more information about this on the Papirmass website
HERE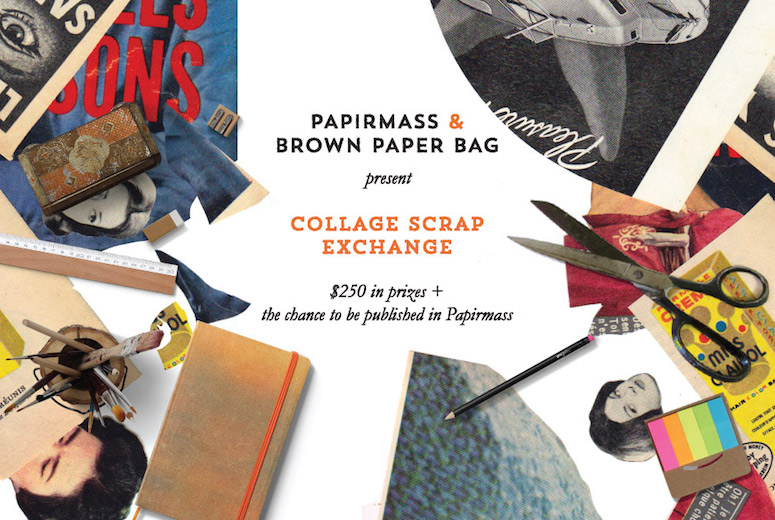 DON'T SEND ANYTHING NOW - IT'S FINISHED
The Collage Scrap Exchange will be back!
Today I have been given the name of my
exchange
partner!!
So...
I just
waved bye-bye
to an email introducing myself to her - and asking
"Where in the world are you?"
Over the last couple of weeks, since I heard that I would be part of this, I have been
collecting collage
material
that is specific to Norwich - thought it would be
interesting
for my partner, as the theme is
'New Landscapes'
.
I can't wait to add these to the
other
collage scraps I have for her - gold leaf bits, hand painted papers and printed material:
Equally - I'm on tender hooks to see what will drop on my door mat from my exchange partner
Once we receive each other's scraps, we are to create a
new
collage piece, incorporating some of the scraps we get in the post.
Then we email the images.. We might even get into
an issue of Papirmass
...fingers crossed
Nearly a
THOUSAND
people from around the world are taking part.
I am looking forward to being part of a big
International
Creative Collaboration
Oooh I hope my partner gets back to me soon! Can't wait to
get making...