Here are some posters by that amazing typeface guru Saul Bass - By the way do you know what the difference is between a typeface and a font?
Read on...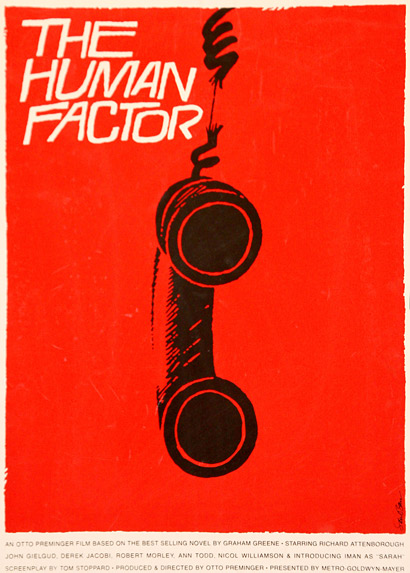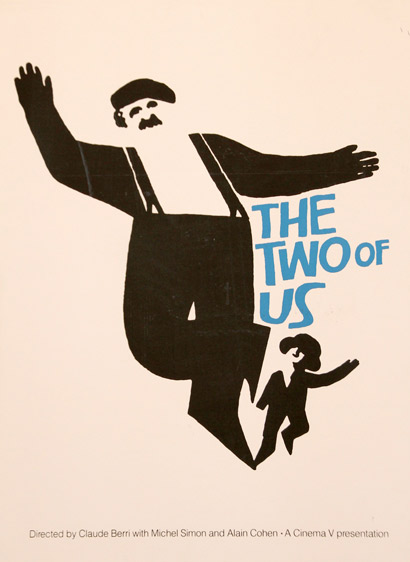 ffffound.com
Well - a typeface is the name for the collection of fonts that make up the 'herd' of for example Helvetica
So, all the versions above are fonts within the typeface called Helvetica.
I find I can get a bit geeky-nerd about typography... Have you read 'Just My Type' by Simon Garfield? It is really fascinating and beautifully written, unputdownable, which I never thought I'd say about a book on fonts!!