I'll be running a great simple
block-print
creative workshop
for YOU at our
Bank Holiday Weekend Exhibition
at
St Lawrence Art Centre,
here in sunny Norfolk.
Insects
will play a big part... No! I promise I won't pull massive spiders out of my pockets or tickly earwigs from my... ears?!
But I can say it will be
fun, informative, creative, inclusive
and you will go home with your
very own bug character print
!
The workshops will kind of be on-going, with
one scheduled each day - Saturday 24, Sunday 25 and Monday 26 August
- but if there are six peeps interested at any time - with an hour to spare - we'll do one there and then - YES - that's just how spontaneous I can be...
Scheduled
workshops will run from 3-4pm
Age range:
minimum 5years - maximum 105years
(I'll have free colouring-in sheets for anyone older or younger)
Workshops will cost
£4
each for an hour -
equates to an exercise class
- so good value.
I'll
teach you
some
printing skills,
a bit of
character development
and help you get
lots of ideas...
Do come along, there will be lots going on! Be great to see you
Here are a few pics to inspire:
environmentalgraffiti.com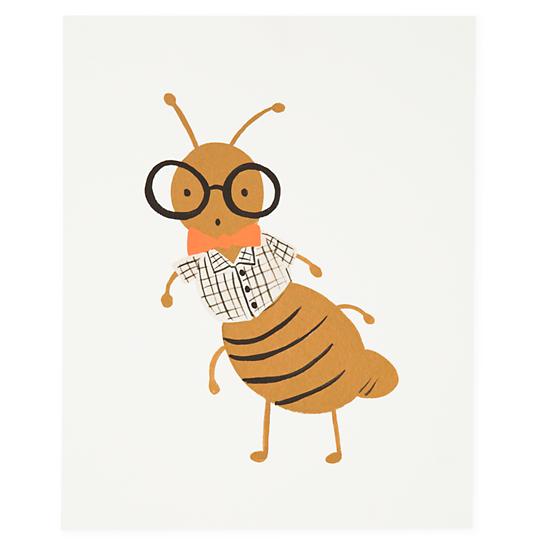 bronaghmccauley.wordpress.com