Visiting the Castle Museum this week, I was pleasantly surprised at just how bustling the whole place was with families; children everywhere, soaking up history!
What an inspired theme for a show..
Spanning time and cultures; natural history and art; the show starts with the drama of gilt.
We entered to a wall - gold, enclosing a glass case - with an amazing ceramic hawk - from 11th century Iran:
Then on, into the space, we were bombarded by birds - above our heads, tiny brass offerings in cases, a sweet, vulnerable drawing of a dodo - alongside a Cedric Morris painting:
Contemporay, modern, ancient, Elizabethan, photography, medieval cartoon Swan Rolls, chalky mid 20th century landscapes, over 140 minute jewels of hummingbirds in a Victorian (of course) display case - birds were the main feature or an incidental detail, depending on the emphasis of the display.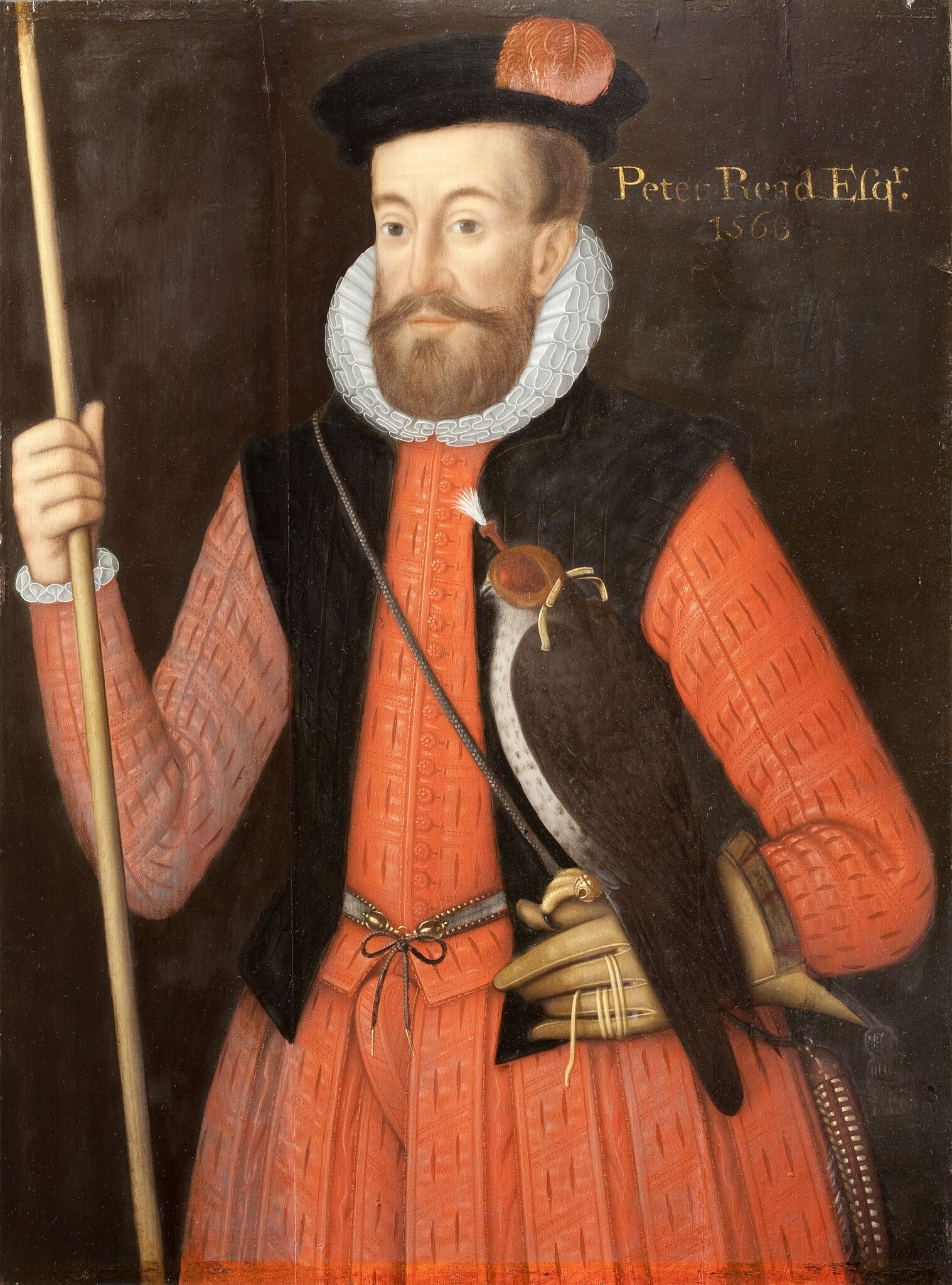 Each section focused on a different aspect; cleverly colour-coded along the walls and on the information boards.
Both the content and the display itself were beautifully orchestrated, a delight.
For a provincial city, stuck out (oh, how glad I am that it is) on the path to no-where, this is a competent and erudite show - get to it before it's gone - Finishes Sunday 14 September 2014.
An early Patrick Heron; drawing from Ivon Hitchens, the very great Prunella Clough, Eduardo Paolozzi's Insect Wings collage (below), a Barbara Hepworth drawing - that reminded me of Elizabeth Frink's figures, Victor Pasmore (see further below) - all the classic mid-century Brits are here.
the space is really well plotted, the works having a flow through he show, with colours, geometry, composition, scale - picked up and played with - to create a strong exhibition.
The curators have also related the art to the social context and the locality well - with a nod to the visitor and right here, right now - asking us to reflect on key questions with little evaluative question sheets and a pinboard